Last week we launched our new skinny fit and these babies are going fast!
NIKI already is a bestseller and we agree: it's our best skinny yet. Want to know why? The combination of the high-rise fit and the right amount of stretch give you maximum belly support and comfort.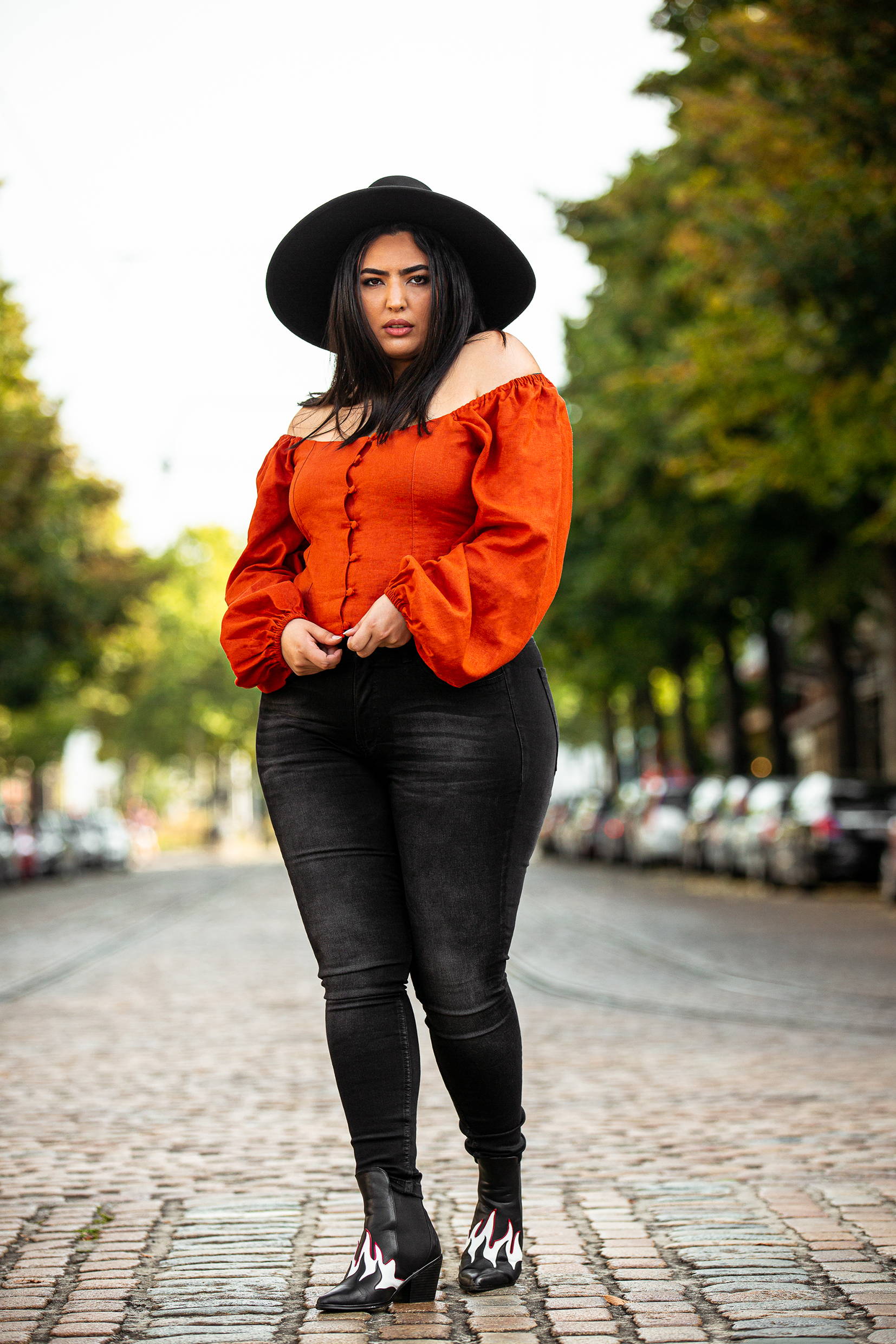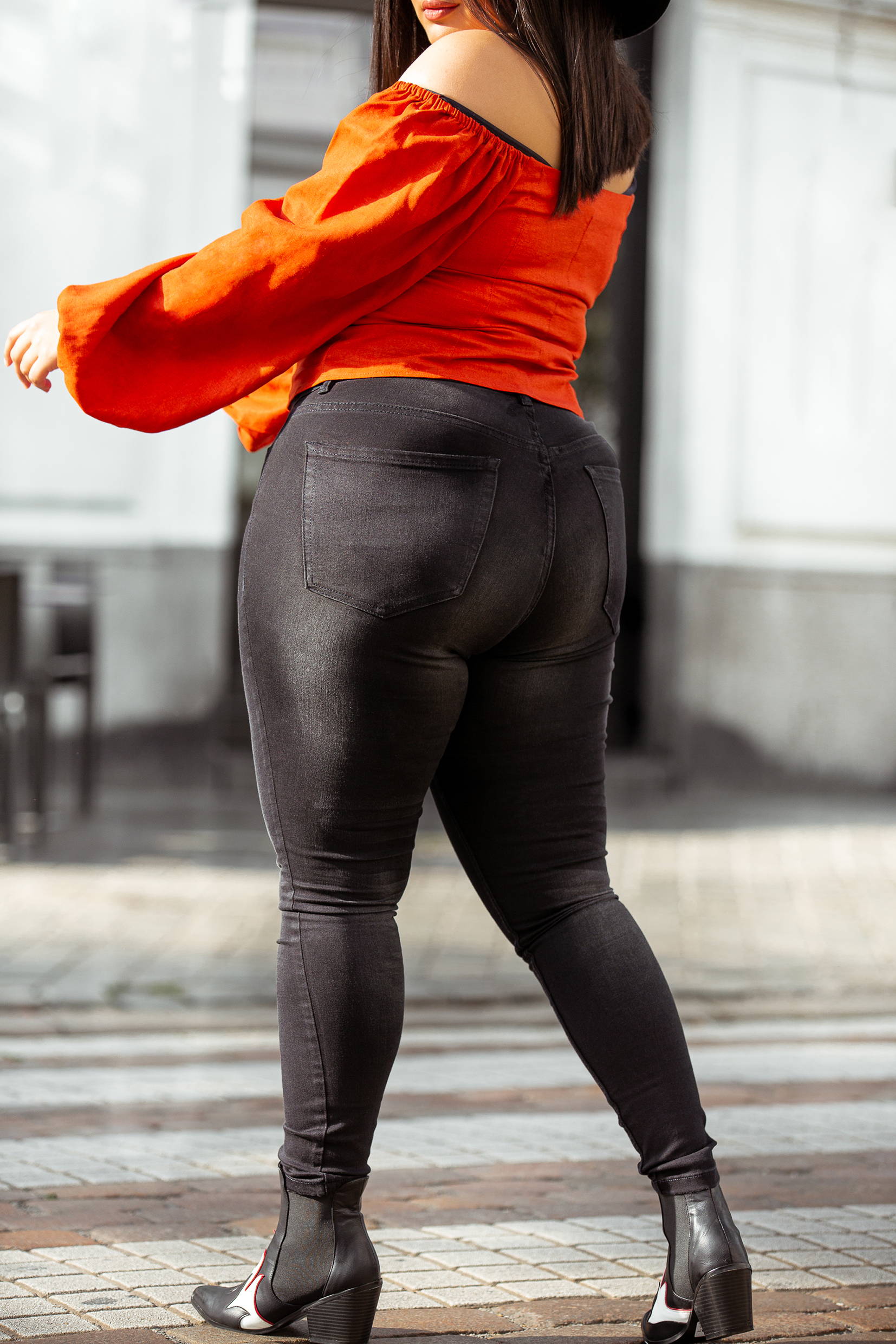 Your jean stays in place: say goodbye to pulling up your denim every 5 steps. We also made our new Skinny Fit narrow at the bottom to achieve your favourite skinny look.NIKI is available in a classic Elite Blue and a timeless Wild Black.This it-item belongs in your closet and we've put together some tips on how to style your new jean for this fall.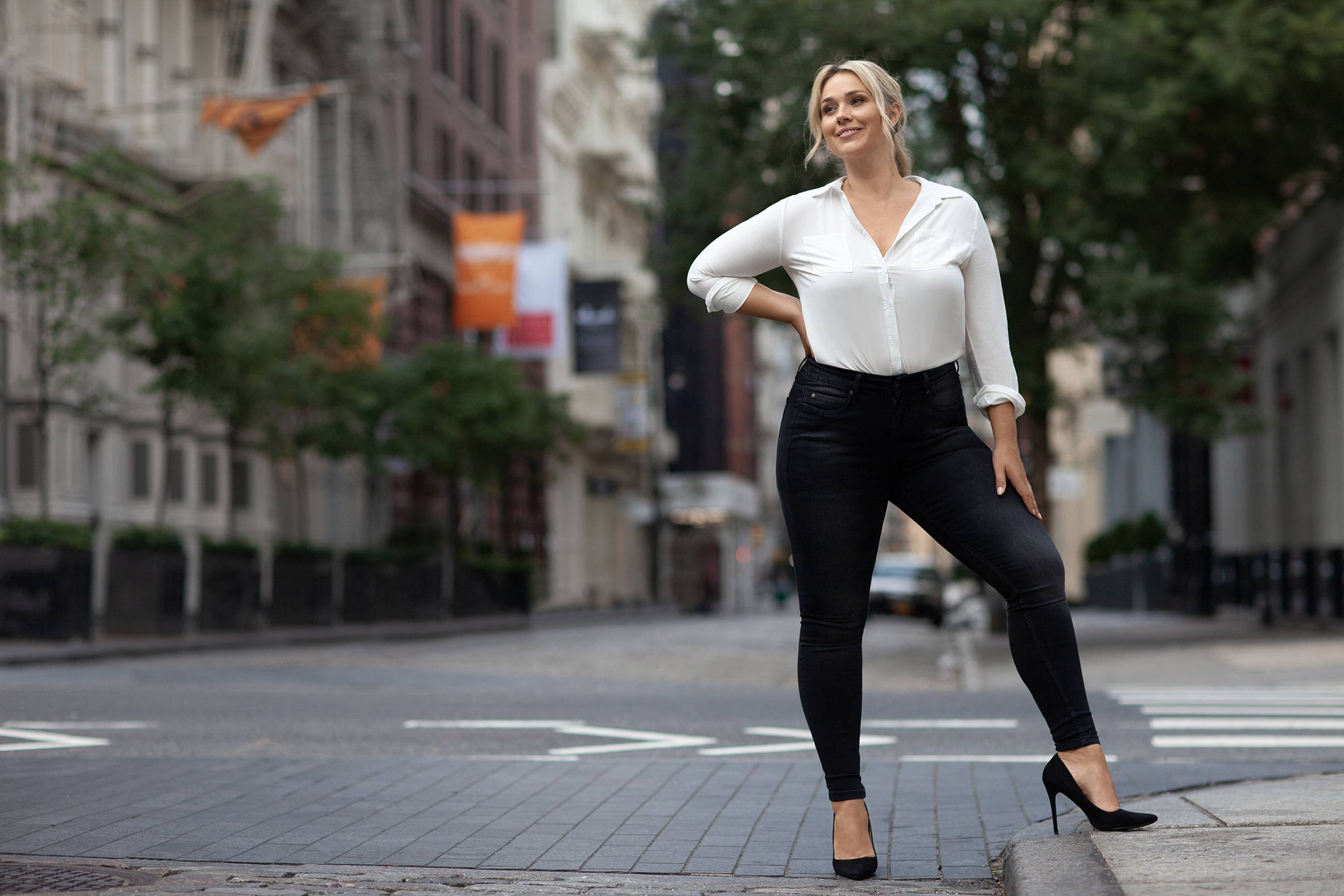 Our number one rule when wearing our NIKI is adding a smile. Smiling is super important and adds that little extra to every outfit. 
We design jeans for your curves and a smile is undoubtedly the best curve there is. Next to your bootie, off course! If you added a smile to your outfit we can start thinking about the tops you can wear with this jeans. Since it is a skinny fit, these jeans are perfect for showing off what you've got. Therefore we love to combine our NIKI with shorter elegant tops and blouses. No more hiding your tummy or bootie.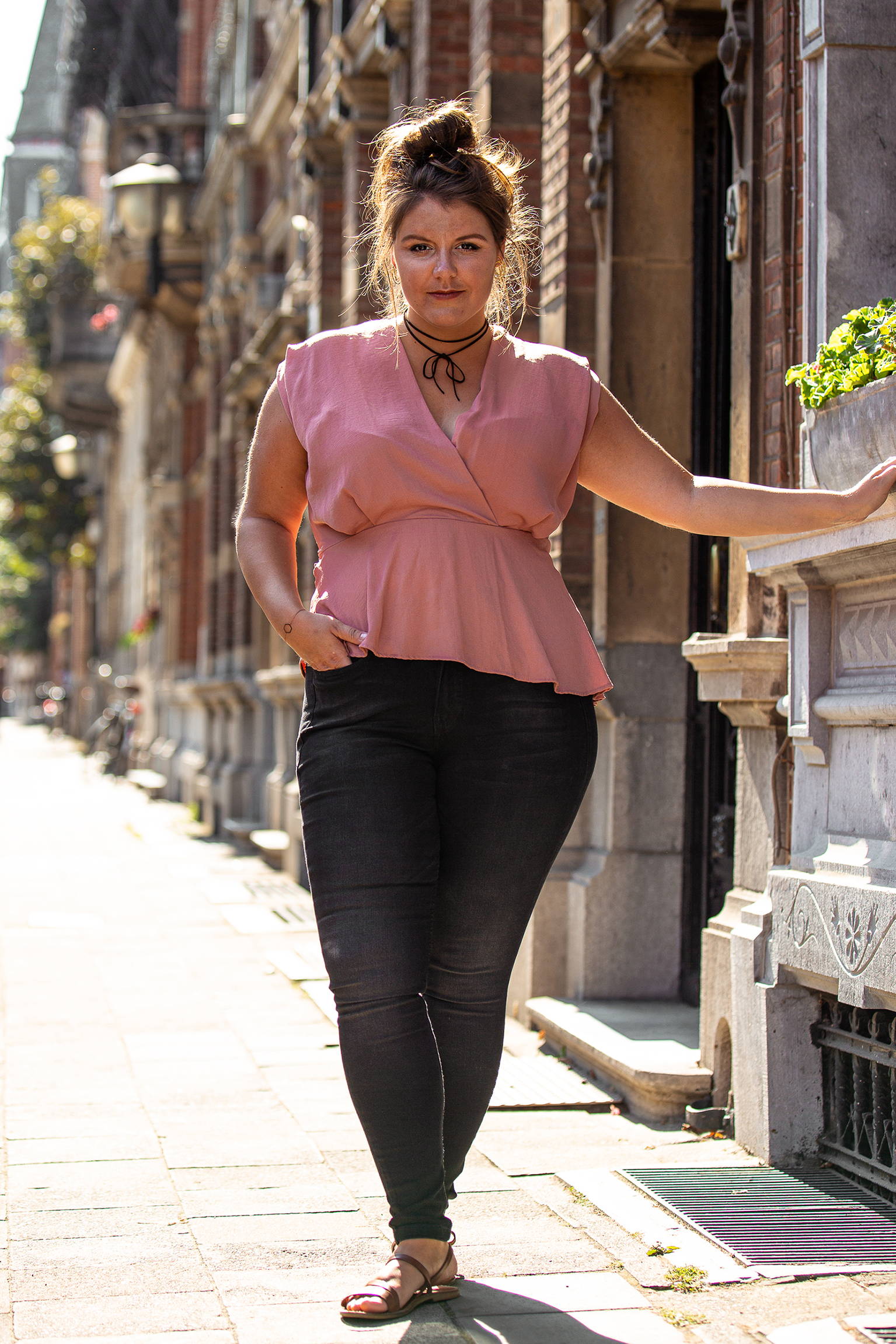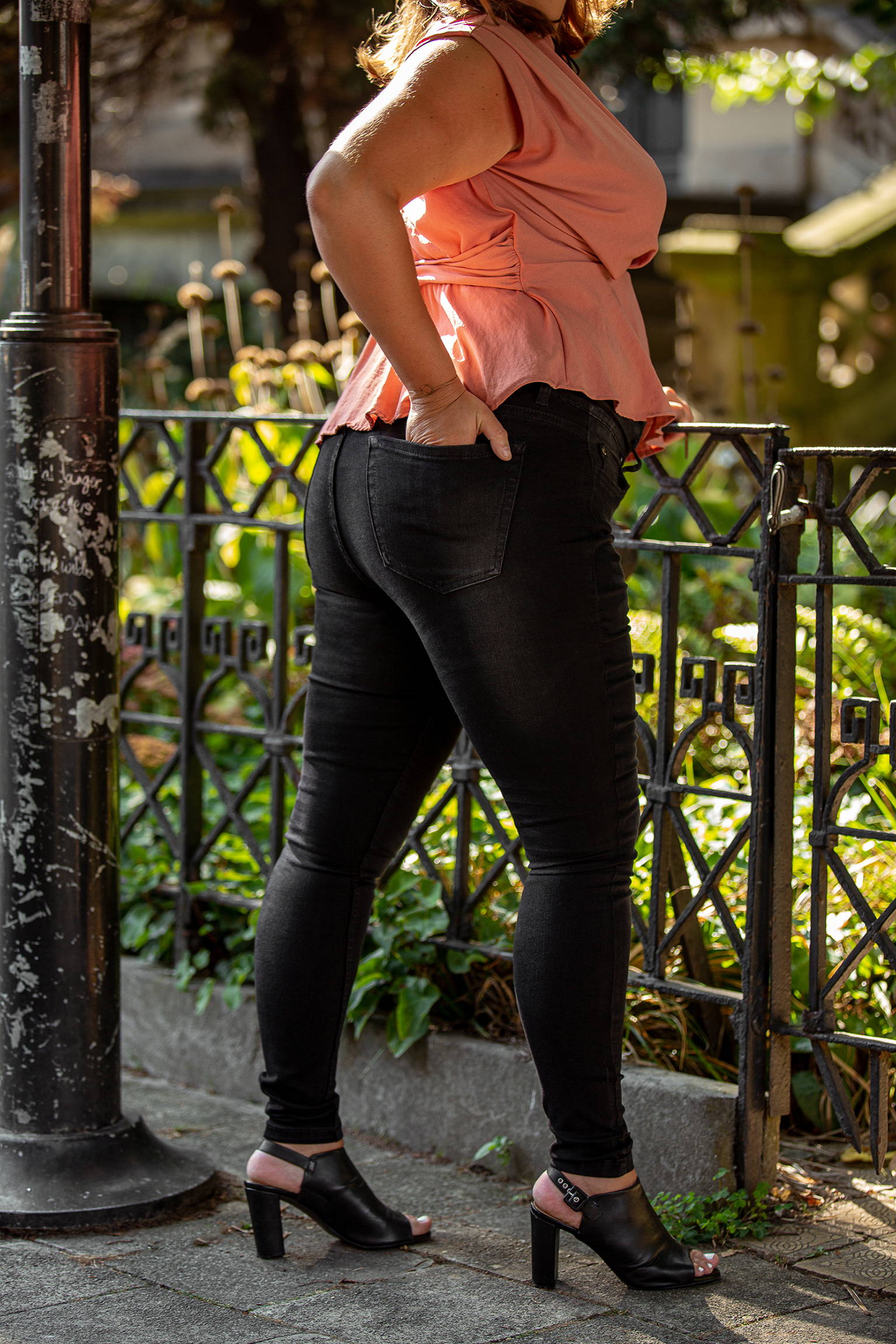 Pro tip: add a little pop of colour by choosing a bright red or a soft pink. Even with a classy white blouse and a good-looking jeans, you can either make it sporty chic or super upper class. It all comes down to your footwear choices. Are you more a sneaker kinda gal? Or do you love elongating your legs by wearing super high heels? The choice is up to you! Just don't forget: stay wild, look great and rule the world in the best jeans you'll ever wear.
Leave a comment