We love women. All women. That's why we want to represent as many women as possible.So we need you.All of you.We're looking for foxes to shine in our new campaigns. The more diverse the better. Seriously. Give us your scars, your wrinkles, your tattoos, your skin (im)perfections. Give us your stories. We want nothing more than to show how amazing, beautiful and strong you are in the best jeans you'll ever wear. Time to break the mold and show what diversity really looks like.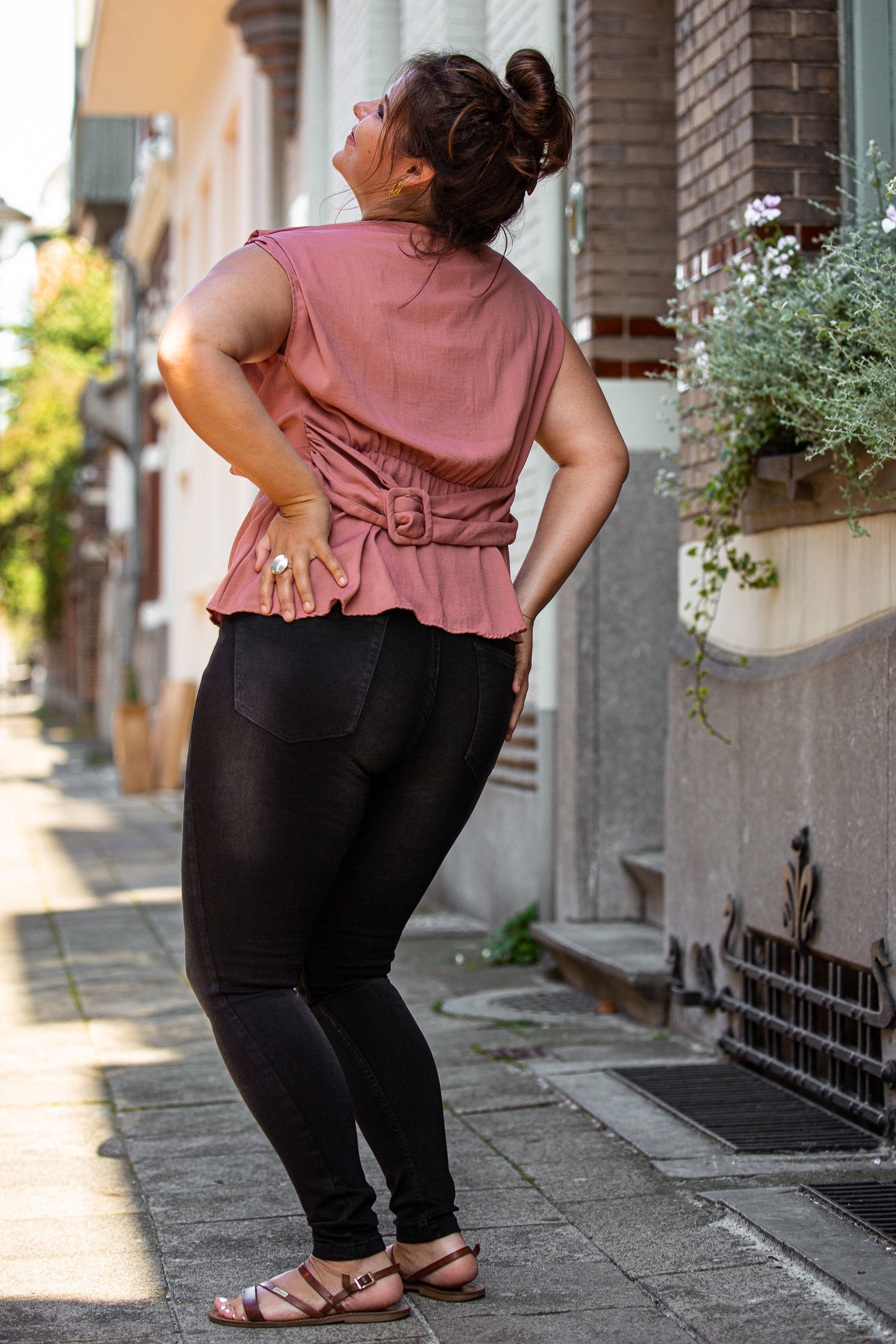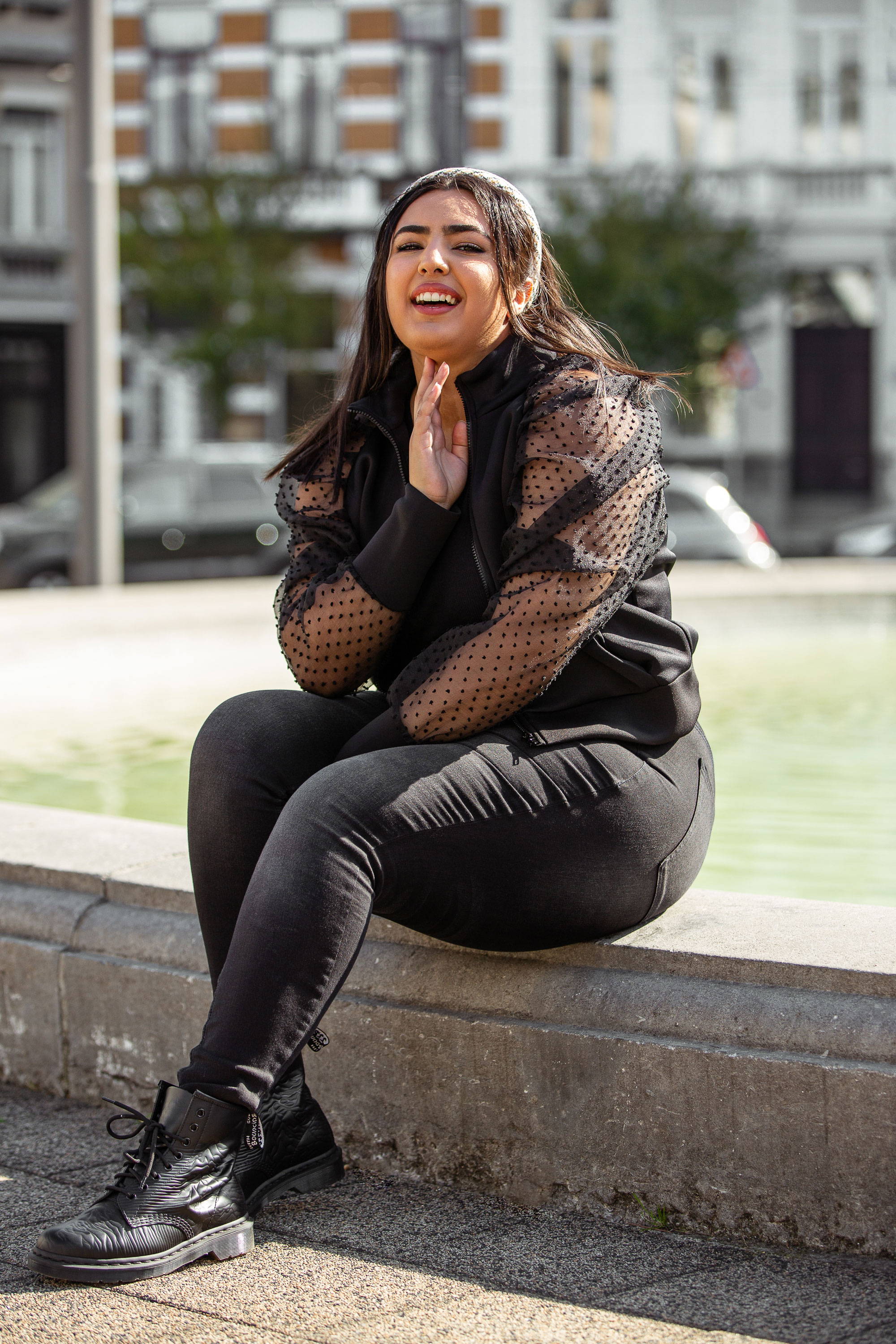 Want to apply?Tell us about yourself and send us a couple pictures at models@fox-factor.com. Don't worry about perfection, we like you for you. The winners will be featured in our social media campaigns for our next collection.Go on. Knock our socks off.
If you have any questions regarding our model search, don't hesitate to contact us.
We respond to every message within 24 hours.